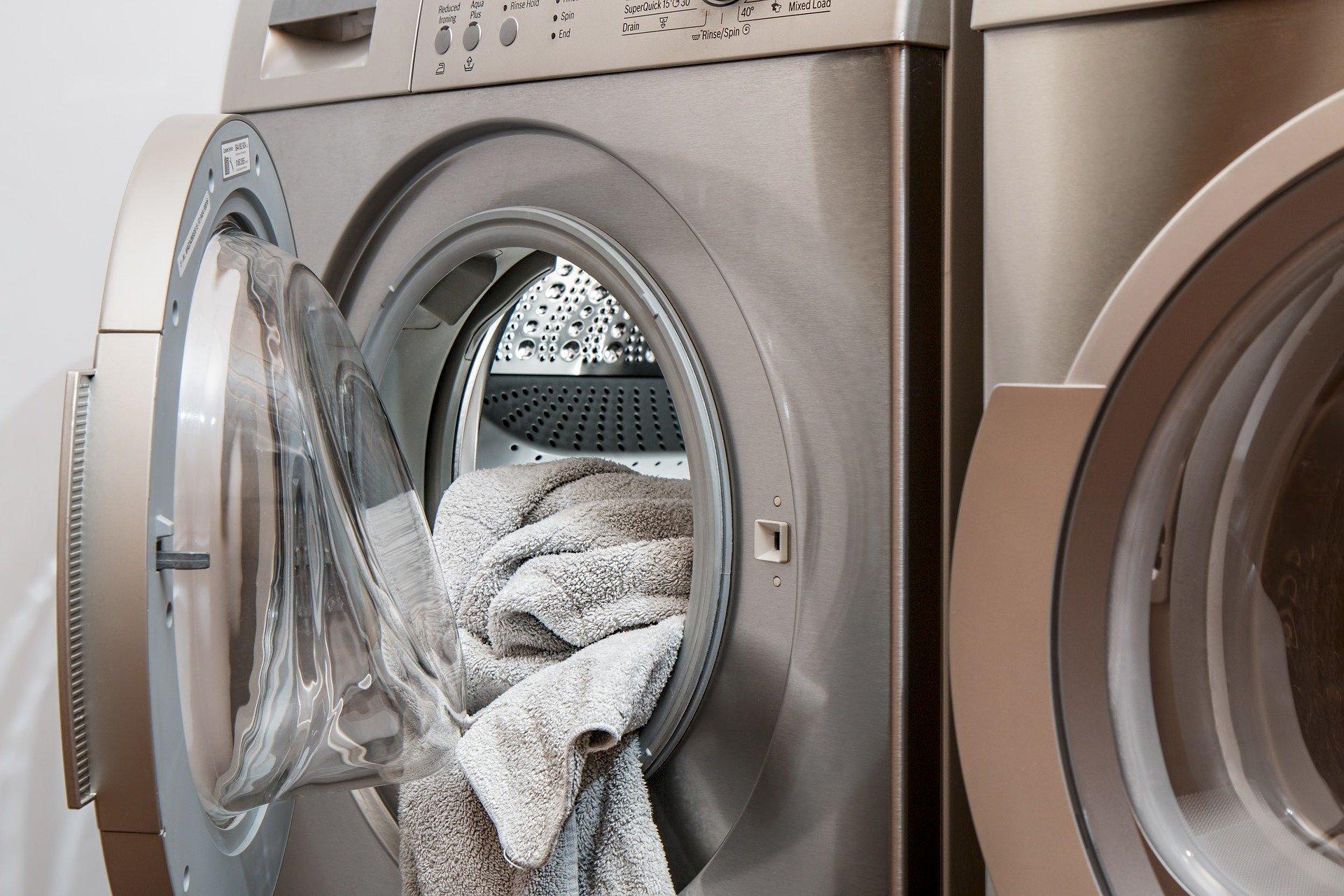 Laundry is one of the most time-consuming and tedious tasks of all housekeeping chores, whether it is laundering linens to beddings to comforters. Imagine, having guests back to back at a vacation rental. More than that, the more beds you have, the more challenging it can be.
But don't let laundry be the wrench in your system! This blog series guides you on:
How to make Vacation Rental Laundry easier.
Tips for Laundering Your Vacation Rental Linens.
How To Make Vacation Rental Laundry Easier.
Whether you have one or several properties, laundry is probably on top of your mind. It is one of the most stressful tasks in a vacation rental business. But fear not, here are some tips in managing your laundry easier:
Avoid Over Supplying.
To avoid excessive and redundant laundry, be aware of the amenities such as bath towels, linens, etc. made available to the guests. Also, keep in mind that guests always do make use of everything made available to them. Therefore, preferably give per guest one full set of bath linens – a bath towel, two washcloths, and a hand towel. And if any emergencies arise, store one or two extra sets for the guests.
Avoid Stains Proactively.
Offer guests disposable hypoallergenic makeup wipes in the bathrooms. It may seem an additional expense but this will help keep towels looking new, fresh and lessen replacing stained towels in the long run. Moreover, guests will appreciate the thoughtful amenity added, resulting in positive reviews.
In our next post we will go over easy bedding.