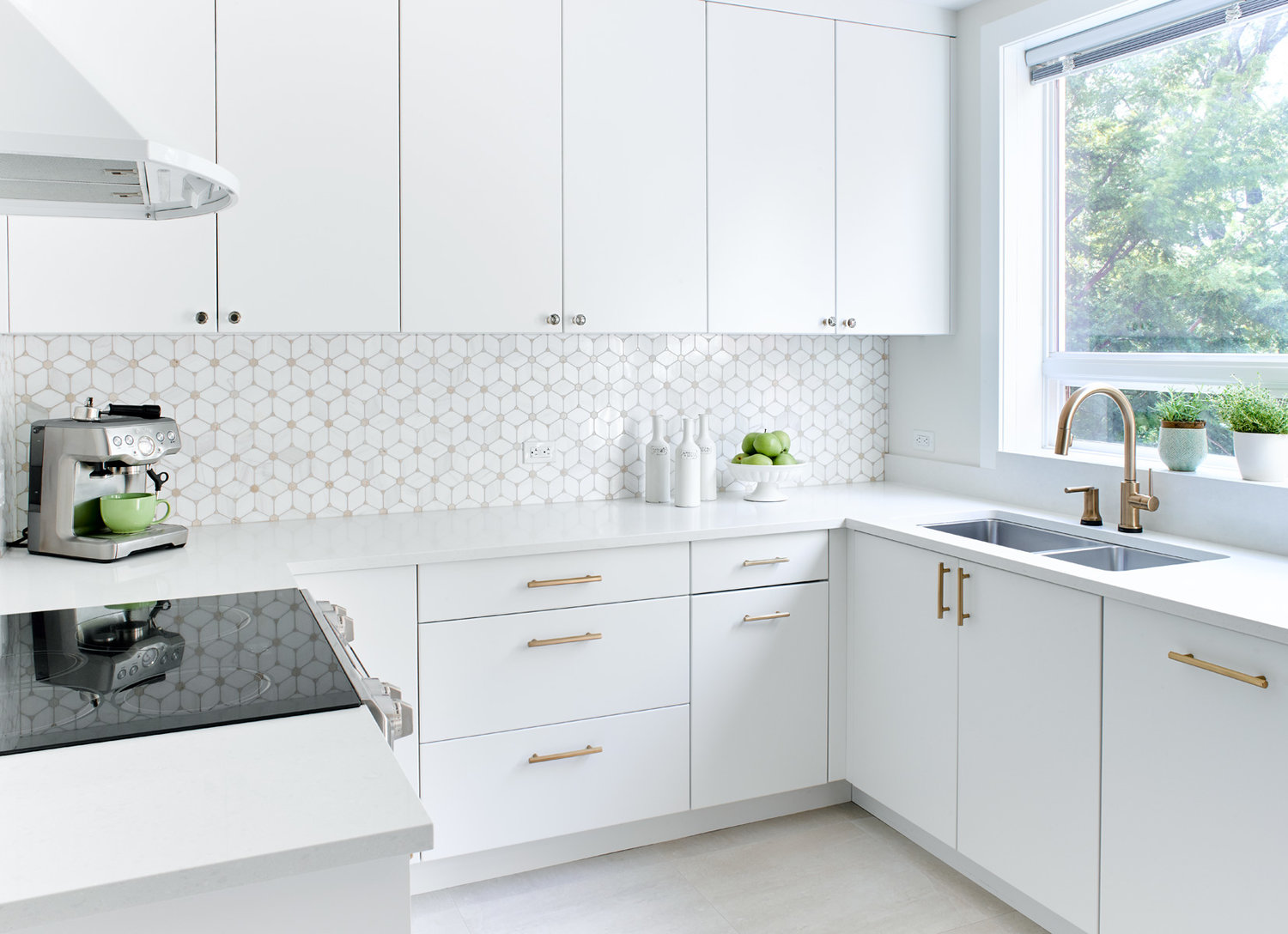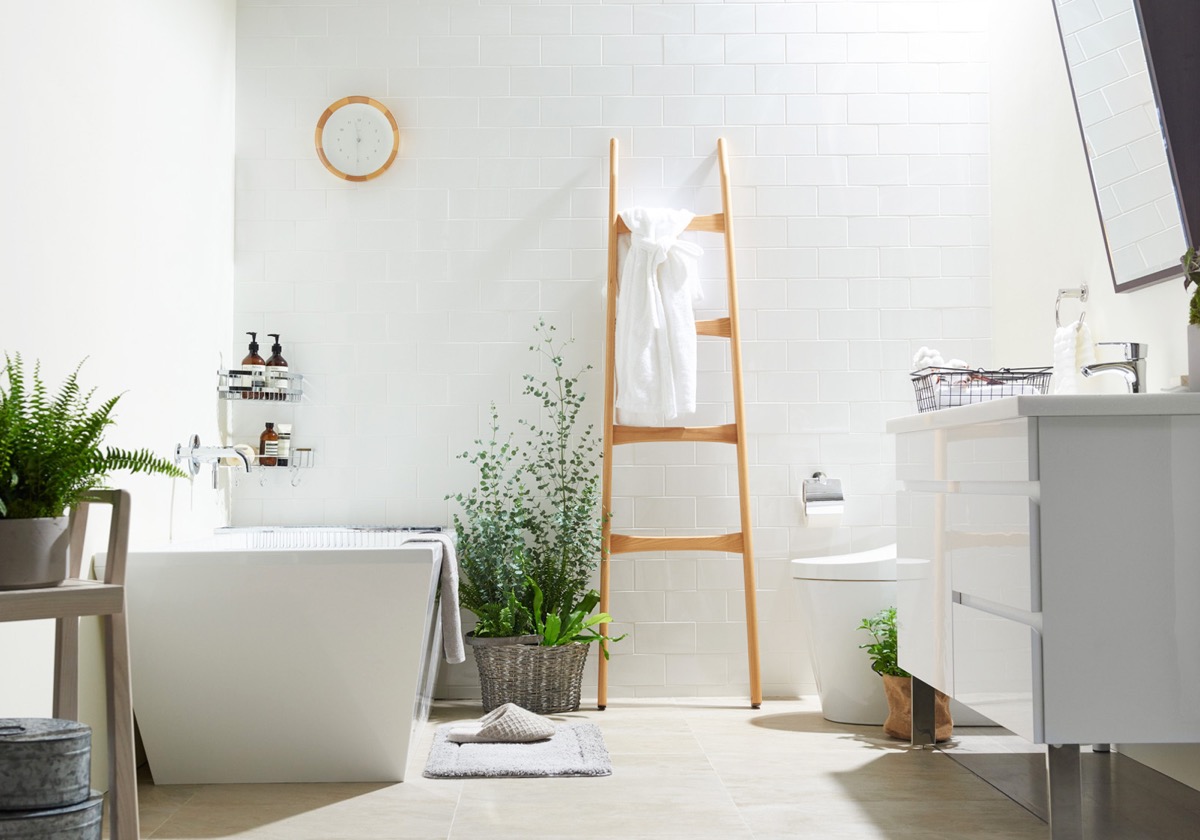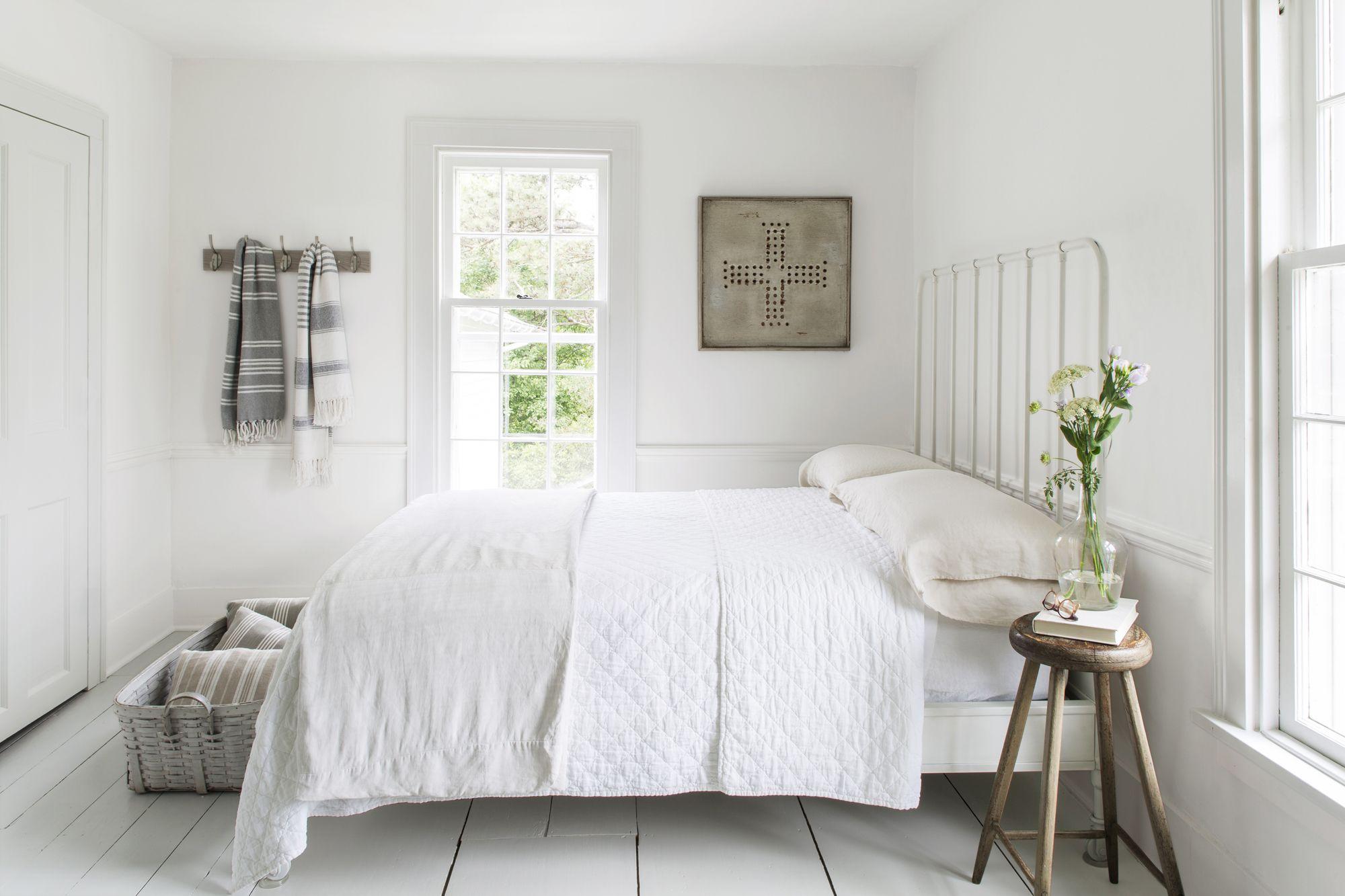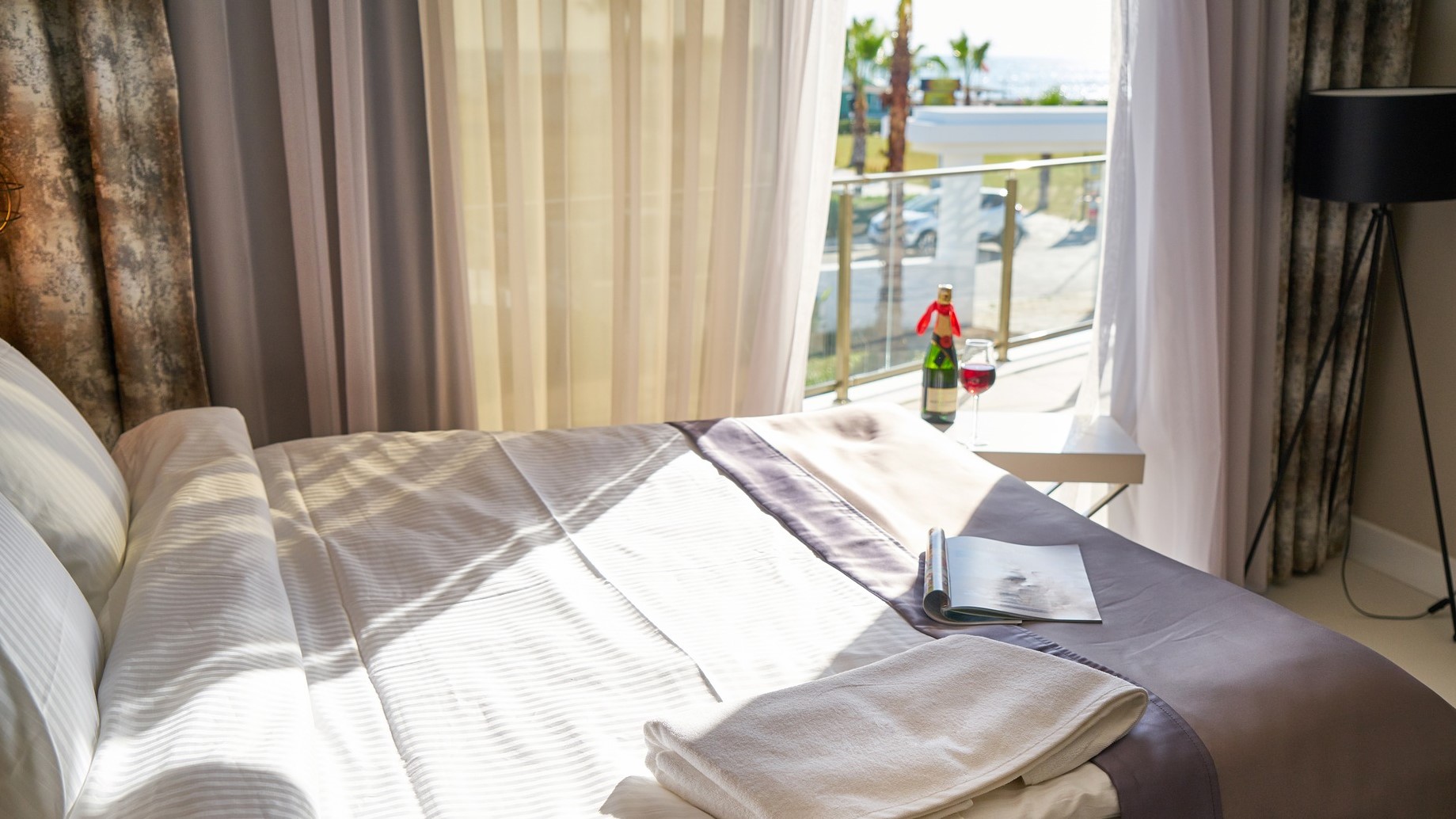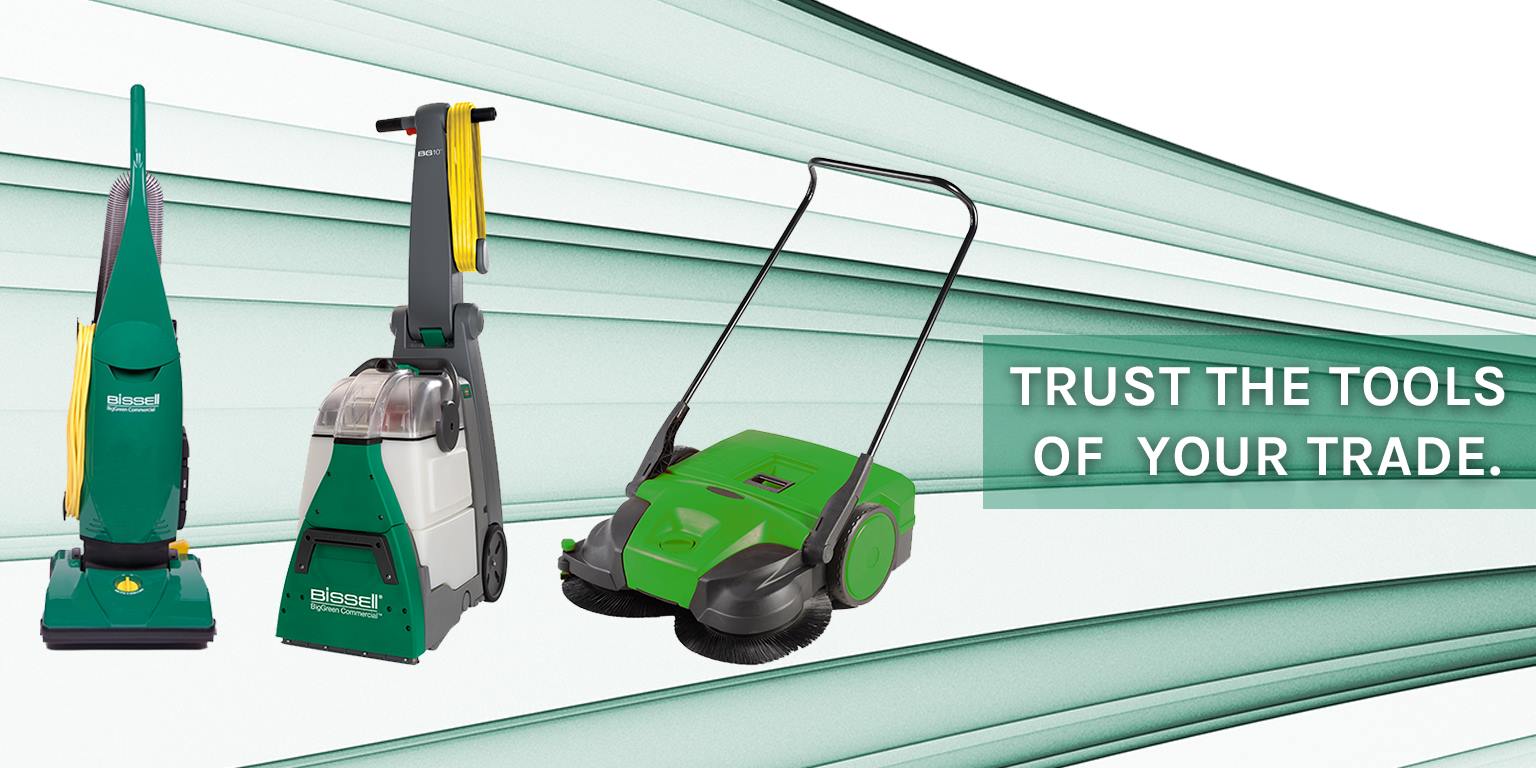 white-bedroom-pure-1559157070-1
20280577_828298917335676_728161507087431101_o
Buy 5 Cases of Any of These Products--Get VIP Pricing (1)
Shower Curtains
Our versatile shower curtains are a classic staple in any bathroom.
Towels
Our luscious towels are durable and come in various weights and sizes.
Pillows
Our dreamy pillows come in a variety of sizes and can accommodate most.
Encasements
Our hypoallergenic encasements protect and prolong the life of pillows and mattresses.
Dish Towels
Our quality kitchen linens are simply a must-have.
Vacuums
Our powerful Bissel vacuums can tackle any cleaning project.
For years Chinaberry Tree Linens has supplied our linens at By the Pier Motel in Kure Beach. The high quality sheets & towels make our guests happy & this makes us happy! Also our Rep Jon Keevert is knowledgeable, courteous, & wonderful to work with. He always goes out of his way to get our orders delivered in a prompt manner.
-Joy Weathers
I am writing in regards to Whitney Vernon, your star sales person. I have worked with Whitney for over two years now and I want you to know that she has done a fabulous job. She is quick to respond to my requested orders and always gets the order filled promptly so that I can receive it the next day. She is an asset to your business and I am pleased to continue to work with her. Thank you for all that you do.
Jared Lane
Joe Clemmens - Owner - The Tower Motel
Brian - Housekeeping Director - Intracoastal Vacation Properties
Ken Merritt - Director Of Housekeeping - Sun N Sand Resort
Dominique - Director of Housekeeping - Polynesian Resort
Jim Hampe - Accounting - Ocean's One
Carmie - Front End Manager - Econolodge Carolina Forest
Mohammed - Owner - Riviera Motor Lodge
Brenda Ferrand - General Manager - Mermaid Inn
Cheryl McCray- Director of Housekeeping - Sea Mist
Chinaberry Tree has been my saving grace since the beginning of 2021. From the get-go, Tony was exceptionally helpful, and his service has never fell short. The quality of the linen is great. Delivery is always quick and on time. I can always depend on receiving the needed items without fear of backordering. During the pandemic, linen PAR became a constant struggle and ever since we began to work with Chinaberry Tree, that struggle has simmered substantially. Thank you to Tony and his team for absolutely everything you guys are doing. The hospitality industry needs more vendors like you! And for the Courtyard by Marriott Gastonia, we will continue to be loyal customers.
Heather Bodenheimer - General Manager - Courtyard by Marriott Gastonia
We love having Chinaberry Tree Linen as a resource! Tony and his crew always get us what we need and the pricing is great. We love working with our local vendors.
Gayeleen Uzzel - General Manager - Sands Beach Club Timeshare
In 2018 we began ordering our linen from Chinaberry Tree Linens here at The Admiral Inn. Our salesman Tony comes by weekly to get my order and chat. I've never been fond of salespeople until I met Tony. He has become a shining light to a dull week. He is kind, thoughtful, very respectful, and his linens are the best. The towels and sheets are so soft. I won't buy from anyone else. Tony is the best!! 
Lori W. - GM - The Admiral Inn
We have been with Chinaberry for years now.   Tony Gach is the second Salesperson we  have met since using the chinaberry Product.   Tony is outstanding sales manager and wonderful customer service.  We are happy with their product and price, the best thing is you receive your order very next day.  I have met Whitney too.  She is new to this company, but she is always stays on top of her work.   Thank You Tony and Whitney.
Jenish Patel - Owner - Cabana Shores
Chinaberry Tree provides a quality product and excellent service. The linen has been the best quality I have worked with. It washes well and really holds it's shape. Whitney is always available when we need her and she makes regular visits. We get super fast delivery, sometimes same day when we really need it. The drivers have always been courteous and unload where we ask. I highly recommend this company.
Joel Colegrove - Supervisor - Vacation Linen Service
Highly recommend. We have been using Chinaberry Tree for about 2 years and they never stop impressing us.The quality of the linens is superb and the prices are competitive. The true shining star here is the excellent customer service, from account managers to delivery we have always been met with professionalism and outstanding service. Thanks to Jon for keeping not only us but our guests happy too.
Brittany Francis - Manager - The Savannah Inn
Just a small note to say Thank you to Everyone at Chinaberry Tree Linen company,
 I have been a customer now for 3 years and they have been wonderful to work with.
The 1st time that I called and ask if they could bring me linens it was the 4th of July 
and Jon Keevert, the sales rep, said sure not a problem. He put them in his car and 
drove them to my shop, I could not believe that any company would do that and at 
the 4th of July to start with. I have been doing business with them ever since.
The sheets that I get through them I love and they really last and do well with
 bleach and stain remover that I use on them. I would recommend this company 
to anyone. Between there products, their great service, and their great sales 
rep. Why would I want to go anywhere else?
I hope to do business with you for many more years.
Dee Carlisle - Owner - Dee's By The Sea Rental
I own and operate a small property management company here in Myrtle Beach. China Berry Tree linens have helped me to gain an edge in the market. Their products are always TOP quality, the service is always prompt, and the prices are always reasonable. Thanks to CBT linens I am able to manage one of my largest expenditures, and provide my guests with top quality products. Reviews are everything in this business, and when my guests have a great experience they let the world know!
Brad Nelson - Property Manager In Charge - Crashing Wave Rentals
I own a pest control business and have enjoyed doing business with Whitney Vernon and the team at Chinaberry Linens for 4 years. As a business owner, I seek out and  value timely communication and an open and honest relationship with suppliers and I have found what I was seeking with Chinaberry Linens. My orders are always ready on time (usually early) and everything from the quality control to the billing is outstanding. Whitney keeps me apprised of industry trends, new products and insight that helps me keep my business running smoothly. Whether it's David the owner, Tony the sales manager or Whitney,  my sales representative, the team at Chinaberry has never let me down. They've got you covered!
Bo Theile - Owner - Infinity Sterilization Services
We have used Chinaberry Tree Linens for over a year now. Tony and his team are always available to help us with all of our housekeeping needs here at Sea Mist. Thanks for all you do.
Cheryl McCray - Director of Housekeeping - Sea Mist Oceanfront Resort