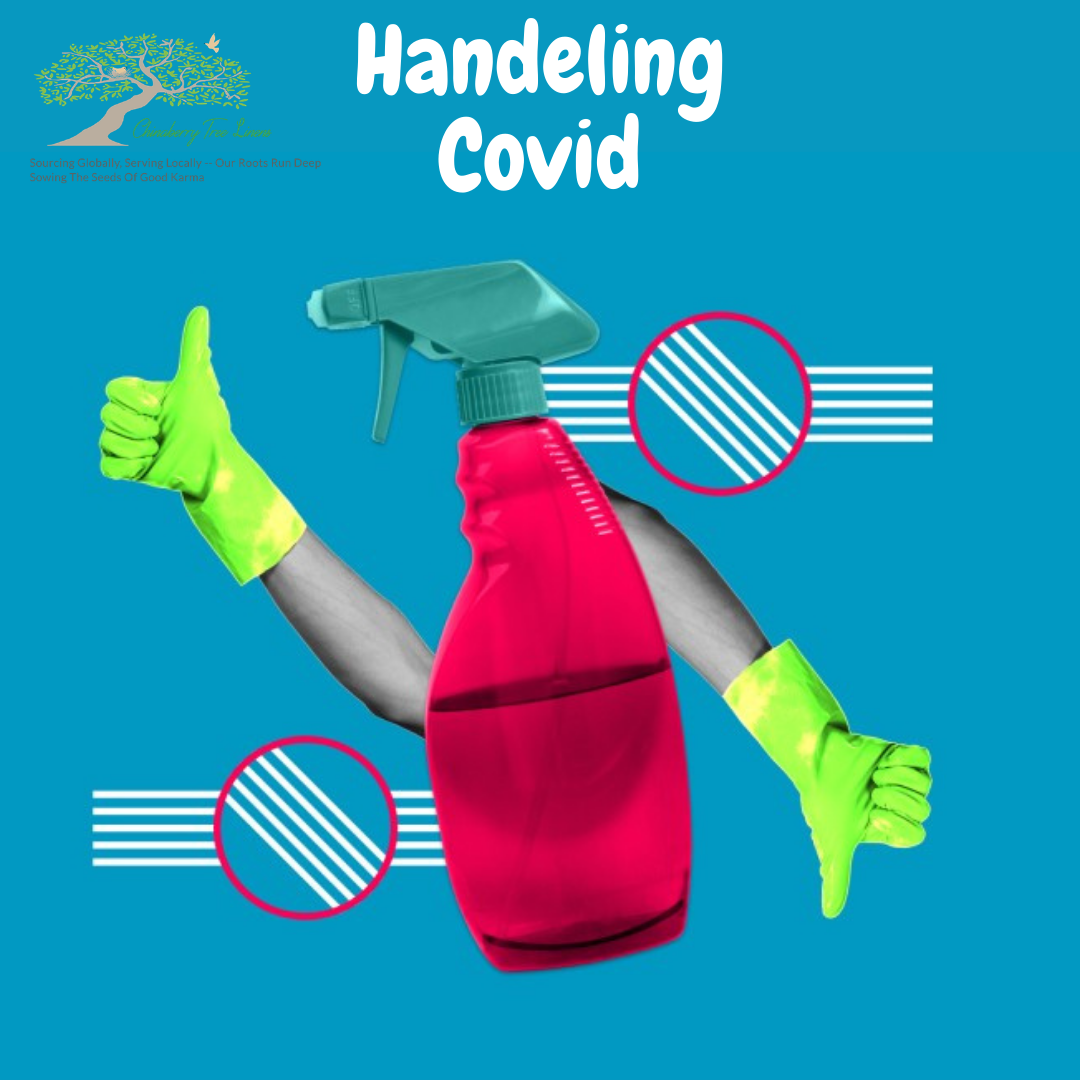 Every day tens of thousands of new cases are reported daily nationwide. More than 11 million people in the U.S. have had confirmed coronavirus infections. With a very fast-growing virus, the hospitality industry is taking a big hit. Here at CBT Linens, we are taking all the precautions we can to prevent the spread of COVID-19. Our staff is always wearing face masks and making sure to practice safety procedures such as social distancing and disinfecting frequently touched items.
Housekeeping on a busy schedule.
The revision of cleaning standards in hotels had started immediately with the outbreak of the pandemic. Traditional cleaning methods and the way rooms are checked and released had to be looked at. This means a whole new cleaning platform and many ways to avoid contact with guests. Hotel Housekeepers who keep themselves in the loop on new hygiene practices and new cleaning techniques surely could adapt quickly to new cleaning practices. The pandemic has not only brought the basics to light but has urged hotel chains to come up with more rigorous methods of sanitizing their public and private spaces of the hotels, such as the electron static sprayers. Not every hotel/motel has a budget for this which makes it hard to keep a strong reputation.
Myrtle Beach Guidelines
Since the reopening of Myrtle Beach the hotels, motels, and rental properties have been very busy with the typical myrtle beach tourism. As great as this is for the economy a lot of concerns start to rise. Many workers all over the area including in the hospitality industry run the risk of getting infected with the virus as they are seeing hundreds of customers on daily basis. The sad truth is that not everyone takes the proper precautions to prevent the spread of COIVD-19. This is why CBT Linens values the hard work the housekeeping department does every day to keep guests safe.
Please let us know what you think about this blog in the comment section below, and let a housekeeper know their work is appreciated.