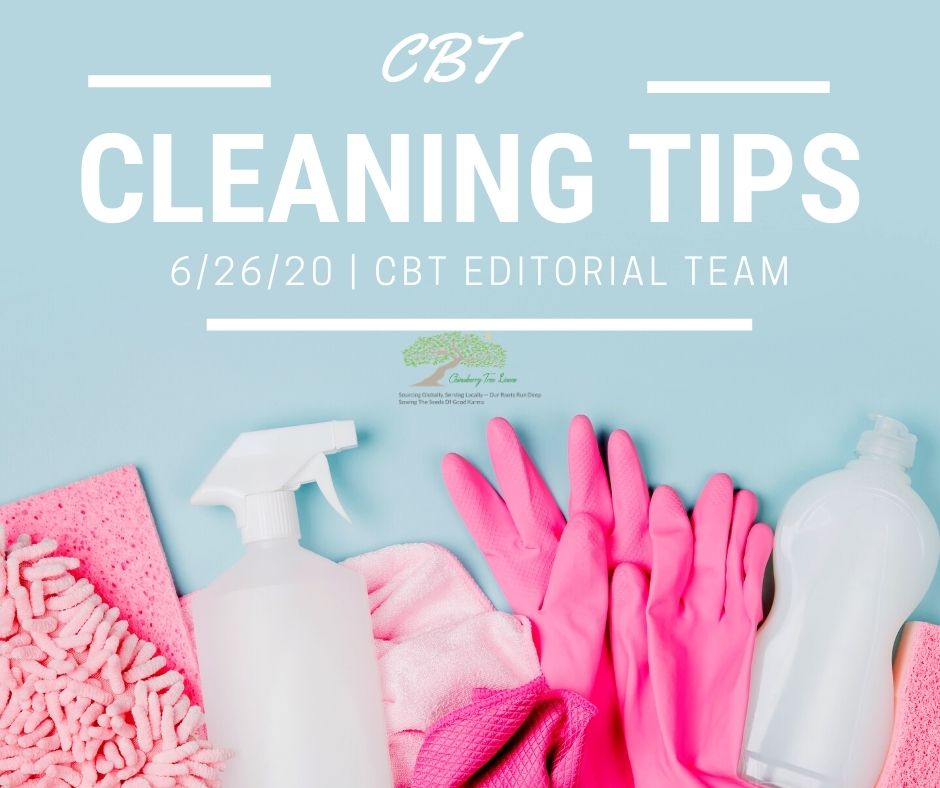 First things first: Open room windows, if applicable
These are very important in both residential or business. This can get you behind a few extra seconds while you do each room, but the difference it makes can be huge. Upon entering a room, before starting with cleaning anything, open up the windows and shades. Getting some natural light and airflow in the room can be helpful. In addition to allowing the room to "breathe," it also provides good ventilation. It also lets you see better some areas that you might've missed without natural light.
Next, Remove all Clutter
Removing the clutter will help assure that you don't miss any places. It's easy to move items to the side or pick them up and wipe but this will usually cause rings marks once you place the items back on a wet surface. Easy clutter to start with would be emptying the trash, remove linens, towels, bathmats, bottles of shampoo and other shower products, and anything else lying around
Clean bedroom areas first
For minimal bacterial transfer, start cleaning in the bedroom and then clean the bathroom area. This helps improve sanitation and overall cleanliness.
Give cleaning products time to work
Save time scrubbing and let the products you use do the work for you. Spray the shower walls, toilet, and sink down, then clean things like the mirrors and windows while they work. You'll find that when you go back and clean everything else, you'll need to use less elbow grease.
Use mattress encasements to extend their lifespan
More of a design idea than a true housekeeping tip, one thing that can help save your hotel a lot of money is to use mattress protectors. These can protect your mattresses from not only liquids and stains, but also dust mites and allergens.  Pillow protectors can offer similar benefits. CBT Linens has incredible dust and water-resistant mattress encasements.  They are a hot seller for sure!
Vacuuming and dusting are a must!
Dusting can prevent the build-up of germs and bacteria. You would be surprised by the layer of dust you can find on very easy to forget areas like the top of the ceiling fan. Especially after the winter when it is not being used. The moment summer hits and you turn it on, you are sprinkling dust everywhere. Vacuuming your furniture is just as important. Between those fabric fibers, you have thousands of dust particles all over your furniture. With some add on brush tools to your vacuum, you can avoid this.
Go with the grain.
To reduce the likelihood of streaks forming when you mop a hardwood floor, keep the mop head moving in the same direction as the grain of the wood. Better yet, use a cloth afterward to keep any remaining cleaning liquid from pooling and potentially damaging your floor. Go with the grain.
Hope you enjoyed and please feel free to share your comments and cleaning tips below!